Welcome to Gripping Stuff

No more tacks, oily-putty, drawing pins or messy tape
Just press-on & peel off, over and over again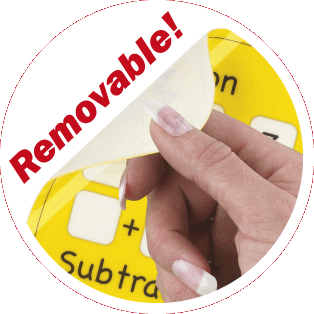 Gripping Stuff is Removable & Reusable
Press-on, peel-off. Over & over again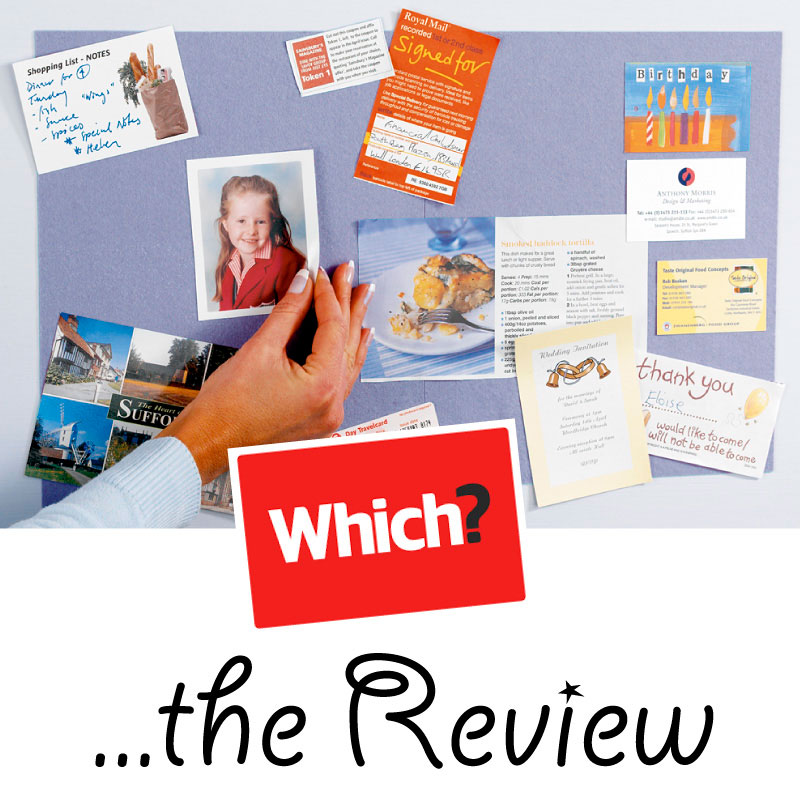 Stick'EM UP!
Read what the top UK consumer magazine says
Most busy homes have a pinboard somewhere for all those crucial bits of paper. Here's a clever twist on the traditional theme that means you don't need to make holes in the wall…
…Gripping Stuff!® is a two metre strip of self adhesive felt pictured on which you can display cards photos or notes Remove the backing paper and it sticks easily to most dust and grease free walls.
We pressed cards on to the strip and they clung instantly, then came off just as easily when we pulled them. It peeled off walls after use leaving no sign it had been there. We also stuck cards, keys and newspaper cuttings to a smaller pin board sized version – with the same positive results.
WHICH? Magazine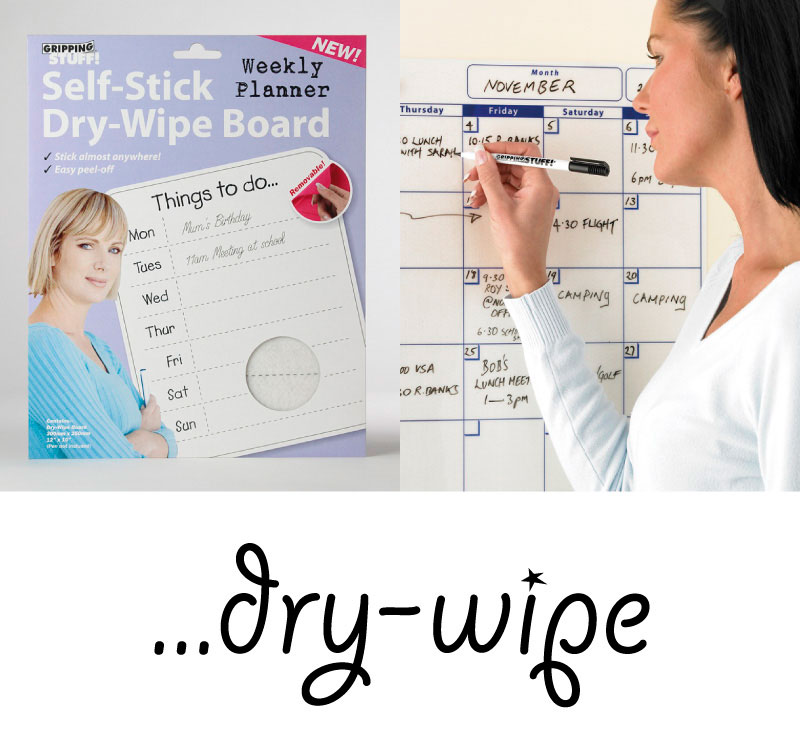 Try our dry wipe boards
Stick almost anywhere, removable & reusable