1. Antimicrobial. Steri-touch technology is blended with our unique adhesive to create a permanent barrier against a range of bacteria including E.coli and MRSA.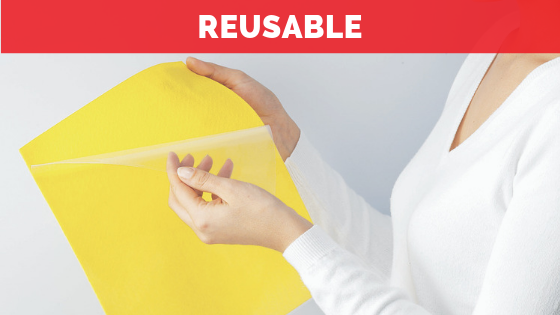 2. Totally reusable. Press on, peel off and repeat.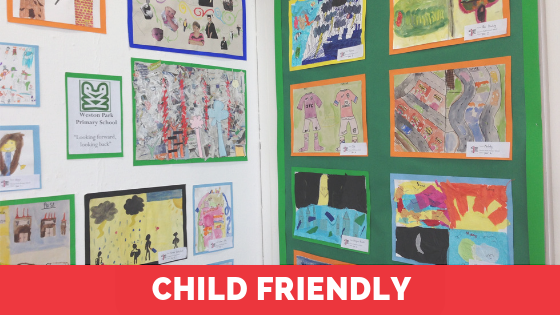 3. Completely safe. No pins necessary. Making it perfect for hospitals, GP Surgeries and Care Homes.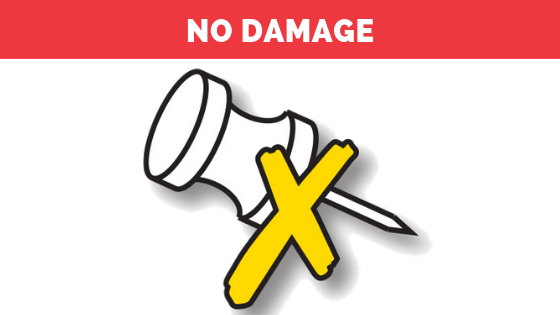 4. Damage free – no tacks, oily-putty, drawing pins or messy tape.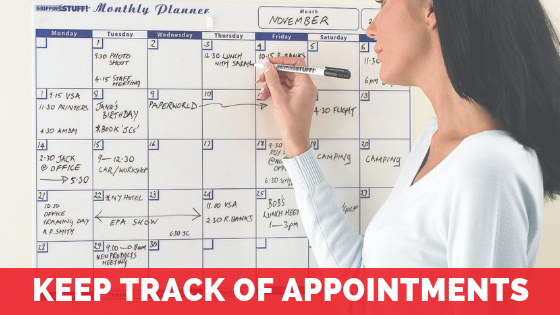 5. Ideal for keeping track of all those important doctors or hospital appointments.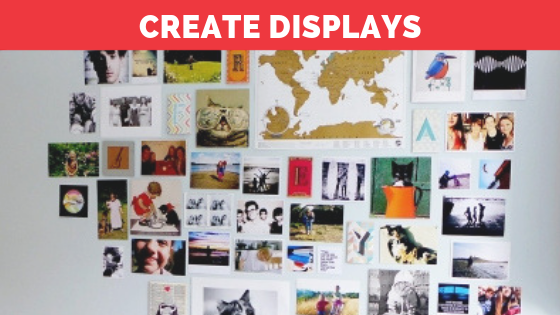 6. Create great, colourful displays for residents.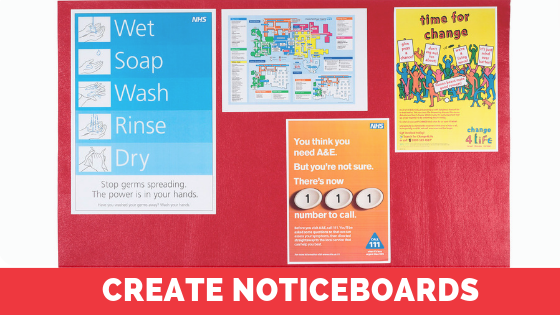 7. Perfect for displaying important, public notices.